Beginner Kids Martial Arts Classes Enrolling In October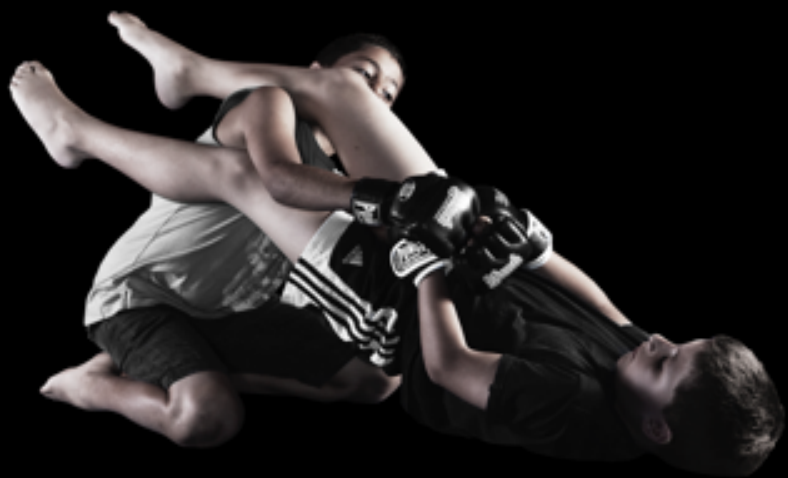 The Kids Martial Arts classes at XFC Gym are the perfect introduction to the fun and excitement that only the martial arts can provide! By choosing to enroll your children in any of our Kids Martial Arts classes, you're guaranteeing them a great way to get fit while giving them the ever-important self-defence skills every child should know.
YOUR KIDS WILL GET A KICK OUT OF THE MARTIAL ARTS!
When you enroll your children into the Kids Martial Arts classes at XFC Gym, their self-confidence will soar into the stratosphere as we show them how to set goals, teach them how to achieve these goals, then reward them with tons of positive reinforcement!
Whatever classes you choose for your child, we guarantee they'll enjoy a whole host of benefits that will thrill them and you! Just take a look:
Your kids will get in great shape and have fun doing it
Their attention spans and listening skills will improve, leading to success in school
They'll develop important self-defence skills and learn how to use them responsibly
We'll teach them how to handle bullies and peer-pressure with ease
They'll learn leadership skills that will serve them throughout their lives
POSITIVE CHANGES AFTER THE VERY FIRST CLASS
This program teaches more than Martial Arts. It teaches kids to be good citizens and to prepare them for life, or at least kindergarten and primary school. It includes units in safety and life skills. These help the students become well-rounded by developing the child's social, emotional, physical and intellectual growth.
Getting started is easy! Just fill out the short form on the side of this page to get all the information you need to get your child signed up for our Kids Martial Arts classes today!
Our Kids Martial Arts Classes Are Located In